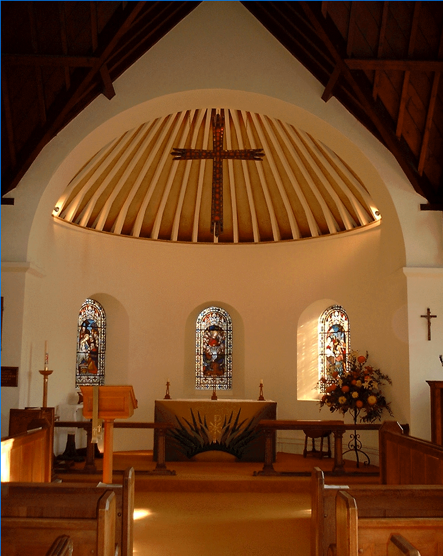 We are an inclusive community church, where all are warmly welcomed to come and worship with us.  We hold regular Sunday services with Holy Communion, but we also have a range of services in different styles – traditional, All Age Worship, Celtic and even "Messy"!
In addition, we offer weddings, baptisms and funerals.
If you would like to arrange one of these special services, please visit this page.
At Holy Trinity, our vision is to "be the church at the heart of the community – a welcoming, inclusive and growing church for all, where everyone is encouraged, inspired and nurtured on their journey of faith and Christian living. To offer loving care and support for each other, the wider community and the world, by sharing in the Good News of God's love."
We also have links with various charities and often have fun social activities to raise funds for our Church and other good causes.