Social & Community Events
Social & Community Events
Holy Trinity Potten End truly is at the HEART of the Village and our social events are well attended not only by our congregation but also the wider community and those from further afield, all are made very welcome.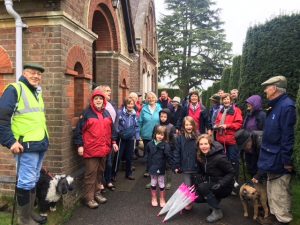 We aim to deliver a varied and fun range of events which have included a bi-annual Church Fete to the ever popular Barn Dance, 70/80's Disco, harvest breakfasts & suppers,  walks, concerts, picnics, quiz and film nights, wine & cheese tastings.
Our focus is on creating social events that are both great fun and at some events also allows us to raise funds for our Church and other good causes.  Most important to us here at Holy Trinity, is to make a difference, for our Church, the local community and beyond.
If you are interested in supporting our social events and have any other ideas of events the whole community can be involved in, please do get in touch!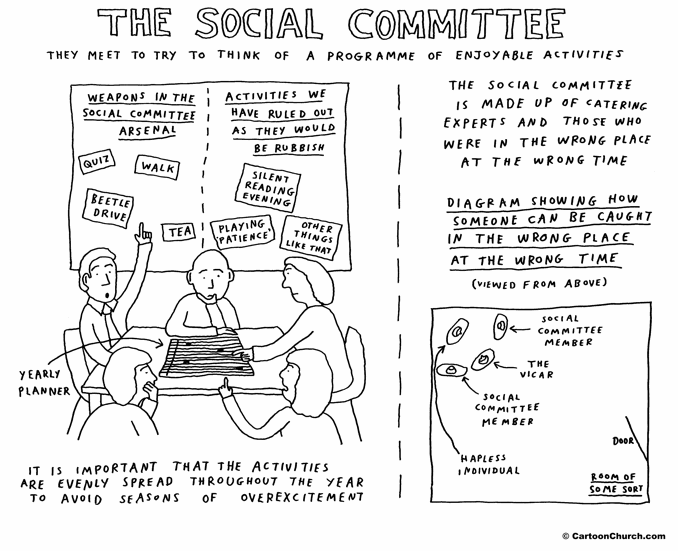 If you would you like more information, please contact:
Sara Raybould 07973 146413