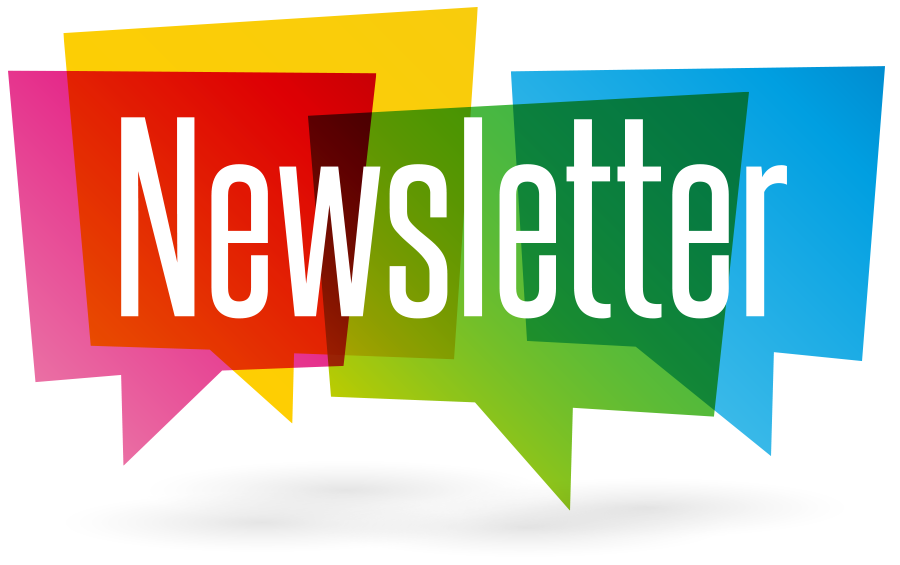 Church Newsletter and Weekly Email
Church Newsletter and Weekly Email
WE ARE CURRENTY HAVING DIFFICULTIES IN PUTTING THE NEWSLETTER ONLINE. FOR THIS WE APOLOGISE. HARD COPIES ARE USUALLY ALWAYS AVAILABLE FROM CHURCH OR THE VILLAGE SHOP. IF ANYONE HAS EXPERIENCE IN PUTTING PDF DOCUMENTS TOGETHER PLEASE GET IN TOUCH.
Alongside our Facebook page we have two ways that people can be kept in touch about the goings on of the church and the community.
Firstly, we have our weekly email which includes information about the coming weekend services, a short reflection and current notices to draw your attention to.
The second is our monthly Church Newsletter which has a circulation of over 800 and is distributed throughout Potten End, Nettleden and Castle Village. We will try to upload the newsletter to this page each month but due to how the PDF is formatted you will find that the pages are out of order. This isn't usually a problem as many of our articles are under a page in length but we understand that this isn't ideal.
If you would like to receive either the e-news or newsletter electronically please complete the form below.